We are honored to be able to provide a builders clean Berkhamsted team. With it's beautiful homes and its scenic surroundings, Berkhamsted is a place we enjoy working in. So if you are about to complete your construction project, then contact us to help you with the cleaning issues.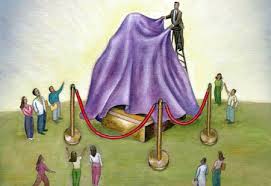 The home you have just built or improved deserves nothing less than a meticulous clean. A lot of money has gone into it, and a lot of thinking too. However, before your beautiful work can be unveiled, a lot of dust needs to be removed. This is where our builders clean Berkhamsted team come in. Our services are insured for your peace of mind and we work in a time efficient manner. When you hire us, we take the cleaning burden completely off your shoulders.
Our builders clean Berkhamsted team are hard nosed when it comes to dust and dirt. They will clean all corners and leave no stone unturned. When we clean, we use sharp eyes and our passion for the job. Each clean is tailored to each property so whilst we cannot tell you what we will offer to your particular property, here are the basics:-
Windows and window sills cleaned
Inside/outside cupboards cleaned
Appliances wiped and dusted
Doors, light switches, lights, door handles, wiped down
Stair rails, skirting boards- washed or wiped down
All corners and grooves- dusted
Unwanted paint marks removed
Unwanted stickers and labels removed
Rest assured common sense will prevail and your property will be cleaned rigorously and we will not take our gloves off until every groove is dust free and gleaming.
Use our builders clean Berkhamsted team for a stress free cleaning service that will reveal the work of art you have created. HP4 we have you covered!
Request Quote Now