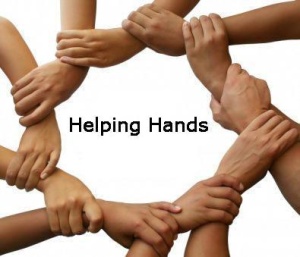 Taking on a building is not an easy task and at the end of it, you certainly don't want to see the dream you have created covered in dust and other unsightly marks. This is where our builders clean Chesham come in to help. We have a pet hate for dust and we don't like it when things are not nicely presented. Therefore you can be certain that when you hire our services we will do what we can to ensure that your property is nicely presented with no traces of dust.
It is not just words making us say these things but it is experience. We have served several picky clients at the end of their building project and we know what a builders clean should entail. You need not worry about those paint marks and the dust that has been left by the builders. Our builders clean Chesham will take care of it all leaving you with a home that is ready to sell or move in.
Here is why you should choose our builders clean Chesham team to be the helping hands at the end of your project:-
Experience of handling both domestic and commercial projects
Competitive pricing
Service is insured
Reliable and dependable, we will be there on the agreed date and time
Labels and paint marks removed
Dusting throughout including inside/out cupboards
Lights, light switches, door handles, skirting boards cleaned.
Trained and thorough cleaners
All you have to do is complete the short form below and we will do the rest!