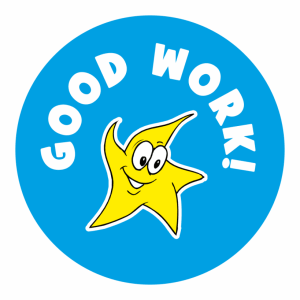 If you have recently renovated or completed a new construction project then we have a dedicated builders clean Dunstable team who can help you put the finishing touches to your lovely project. At Absolute Cleaning we aim to take the stress out of cleaning and our after builders' clean is the treat you deserve for all your good work you have put into the project.
Our dedicated builders clean Dunstable team is:-
Trained and experienced-their hands have seen all sorts of building projects and as such they are well versed with the ins and outs of a builders clean.
Fully equipped- through years of cleaning a variety properties we have become prepared for all kinds of project, domestic and commercial.
Insured- for your complete peace of mind, our service is insured.
Diligent and conscientious-we aim to please and will arrive on time, follow your guidelines and exceed your expectations.
Therefore you can be sure that when you call upon our builders clean Dunstable team, work will be accomplished to a high standard. When we take our gloves off, what you will have is a pristine property where you will find no trace of dust. We are picky in our work and do
We will tailor our builders clean to suit your property in Dunstable. However to give you an idea is a list of some of the tasks we will complete:-
Labelling removed from windows, doors and other fittings
Paint marks removed from floors
All appliances wiped clean of dust inside and out
Stair banisters, radiators, lights, door handles etc wiped clean
All floors vacuumed and mopped throughout
Simply complete the short form below or call us on 01582 809 166 to use cleaning services in Dunstable.
Request Quote Now