So you are looking for a builders clean in Harpenden? Well done you because at this point your construction project is now complete, hooray! All the hassle of planning permission is over and done with and underneath the dust you can just about see that beautiful masterpiece you have created. Well let not the dust bother you, because right now you are at the right place, Absolute Cleaning have just the right builders clean team to help you unveil your pride and joy.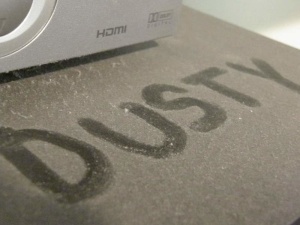 Our builders clean Harpenden team have years of experience in unveiling newly built projects. From small renovations to newly built properties, our hands have been there and scrubbed them. Come to us with total confidence, we are on your side, all we want is to add the final finish to complement the excellent work the builders have done.
Unwanted paint marks, dust, dust, dust? Our builders clean Harpenden team have sharp eyes and meticulous hands and they will reach into all grooves and crevices wiping all that dust away. When all is said and done and our gloves are off, what you will be left with is a gleaming property with no trace of dust.
Window sills? Done
Skirting boards? Done
Stair cases, doors, tops of doors? Done
Bathroom fixtures, kitchen sinks, tiles, appliances, inside cupboards, outside cupboards, surfaces? Done, done, done, done, all done!
Cleaning is second nature to our builders cleaning Harpenden team. Dusting and getting rid of dirt just comes naturally, and whilst lists are indeed helpful, this kind of work is instinctive to us. We will know what needs doing, we will know what will make the house gleam and shine and we will deliver a 100%.
We are happy to be given direction after all, this is your project the one you have worked so hard to make a reality and so we will oblige. What's more our builders cleaning services is insured so you can have total piece of mind.
Hire our builders clean Harpenden team for a hassle free thorough clean, the masterpiece you have created deserves it, surely!
Request Quote