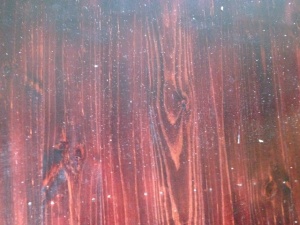 We offer a range of cleaning services in Hemel Hempstead and builders cleans is one of them. We have a dedicated builders clean Hemel Hempstead team that will take your building project to glory upon completion. The showpiece of a home you have created no matter how small means a lot to you and deserves to be presented well. When your newly completed home is covered in dust it is really not appealing despite all the wonderful work the builders have done.
Worry not because our builders clean Hemel Hempstead team are experts at tackling dust left after a building project. Through the many years of experience of carrying out builders cleans we have fine tuned our cleaning skills and our eyes have become sharper. Dust will not escape us because our hands will reach into all corners.
Most building projects will leave labels on appliances, doors, windows and window sills. This is not a hard job for our builders clean Hemel Hempstead team, we will remove everything that stands between you and your beautiful home. If it is paint marks you are concerned about, you need not be because we have the tools and experience to remove all.
We can assure you the following:-
Cleaners will turn up on time on the agreed date
Work will be done to the highest of standards following your instruction as well as using years of experience and a desire to please.
All cleaning products and equipment will be provided
Service is insured
All you have to do is complete the short form below and we will do the rest!