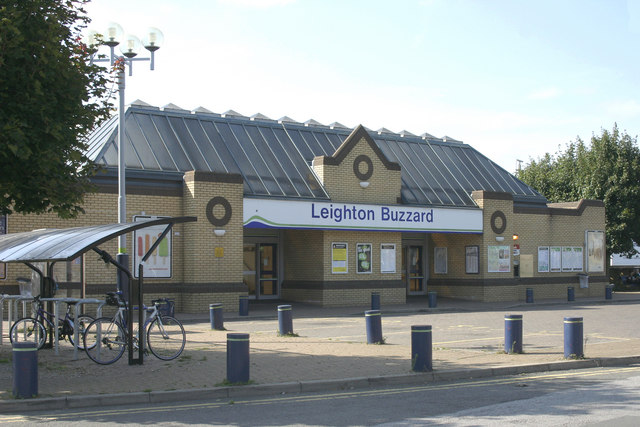 As is typical of most homes in the country, many homes in Leighton Buzzard are carpeted. Carpets help keep the home warm, however they also get dirty this is where us, carpet cleaners in Leighton Buzzard come in.
Our carpet cleaning service is available in Leighton Buzzard to help look after your carpets. We not only offer carpet cleaning, but we also offer additional services such as carpet protection, carpet stain removal as well as provide some carpet maintenance tips.
We can clean carpets on a one off basis or we can set up a regular carpet cleaning maintenance plan where we come in at regular intervals to clean your carpets. It is recommended that you have your carpets professionally cleaned at least once a year but it can also be every six months or even every 3 months. It all depends on the amount of foot traffic.
We also do carpet cleaning as part of an end of tenancy clean and will provide you with a receipt to present to the Landlord or Estate Agent. So if you are a tenant, dont risk losing out on your deposit, call us the carpet cleaners in Leighton Buzzard!
Or if you are moving in and just want to make sure that the carpets are clean, we can steam clean them for you. We also offer an allergy control treatment to rid the carpets of any nasty dust mites.
If you are based in Leighton Buzzard and are reading this, please contact us to discuss your individual needs. We are easy going, flexible, happy go lucky people who are keen to please our customers!
So go ahead call us on
01582 809 166
and book our carpet cleaning in Leighton Buzzard. Alternatively you can book now online,  it's quick and easy!
Booking your slot is as easy as 123, click BOOK NOW button and all relevant prices will be there as well and you can book your slot in minutes!
If you feel the prices on the booking page do not reflect your needs please request a quote below.